รายละเอียดเพิ่มเติม
Matched Set of Compact Primes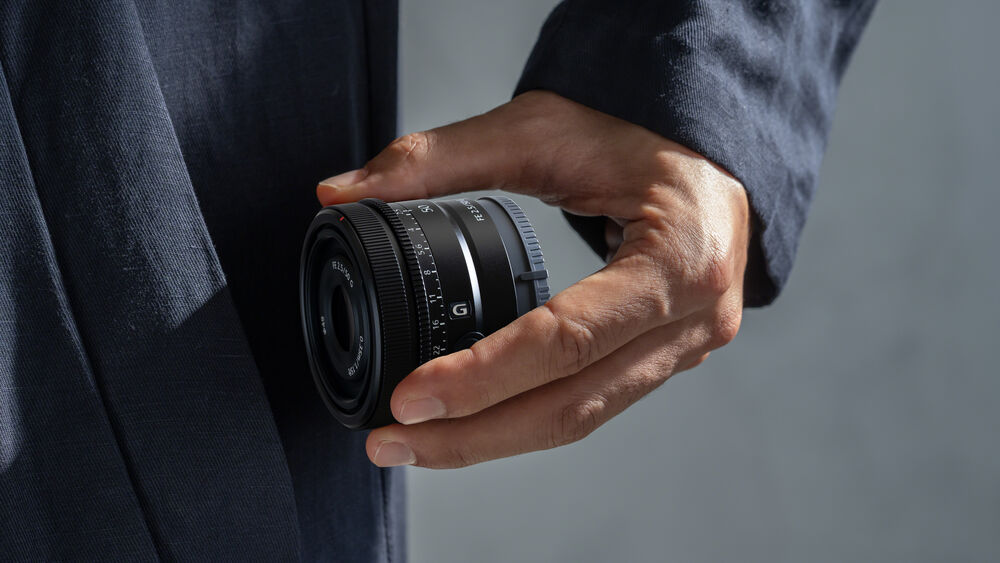 Together with the FE 24mm f/2.8 and 50mm f/2.5 G lenses, these three lenses form a cohesive trio with similar styling, image quality, and ergonomics:
All lenses prioritize a compact profile with an emphasis on intuitive handling; each features a manual aperture ring along with other tactile controls.
The three lenses share the same 49mm filter ring diameter.
Matched aluminum finish with stylish focal length and aperture engravings, both aperture and focusing rings, and matching metal lens hoods.