รายละเอียดเพิ่มเติม
The second generation of speed, the Sony a9 II takes the impressive feature-set of its predecessor and adds enhanced connectivity, a refined body design, and even quicker performance. Utilizing the proven 24.2MP full-frame Exmor RS BSI stacked CMOS sensor and an updated BIONZ X processor, the a9 II sports especially quick and responsive shooting capabilities. And the updated construction now sports a more ergonomic shape, improved weather sealing, and better connectivity and transfer speeds.
Exmor RS BSI Stacked Sensor and BIONZ X Image Processor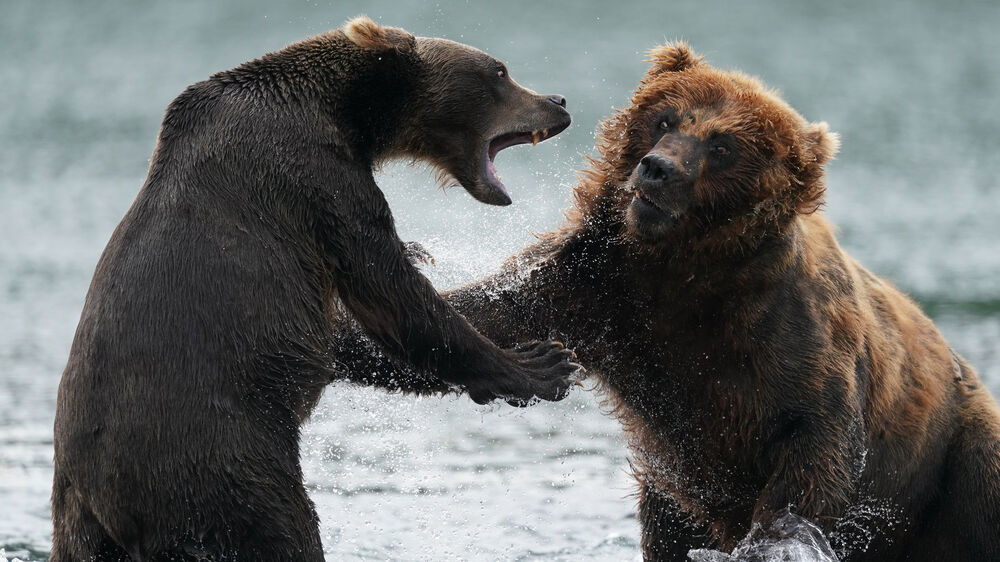 24.2MP Full-Frame Stacked CMOS Sensor
Built for speed, the a9 II utilizes a 24.2MP Exmor RS BSI stacked CMOS sensor, along with an updated BIONZ X image processor, that yields impressively quick and responsive performance. Up to 20 fps continuous shooting is possible using an electronic shutter or 10 fps shooting is supported with a mechanical shutter. The sensor's back-illuminated design also affords high sensitivity to an extended ISO 204800 with reduced noise for clean image quality in a variety of lighting conditions. Additionally, uncompressed raw files can be recorded in 14-bit for greater color fidelity and post-production flexibility.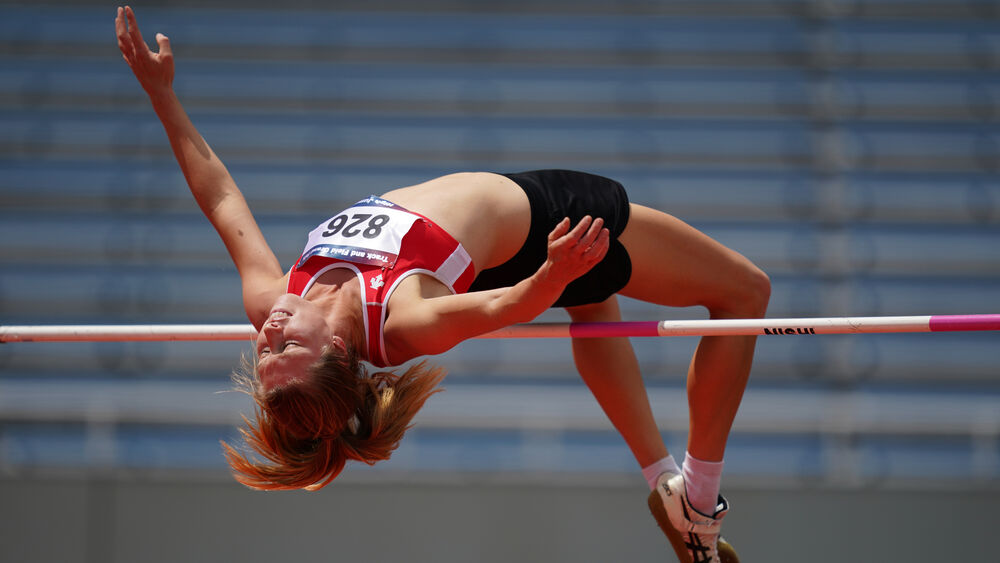 BIONZ X Processing and Electronic Shutter
The BIONZ X processor also works in conjunction with a high-speed front-end LSI to realize faster processing times along with a wide dynamic range with smooth tonal rendering. Benefitting the fast recording capabilities is an equally quick AF/AE metering system that functions at 60 times per second to continuously evaluate the scene in order to lock onto and track moving subjects. Automatic anti-flicker shooting also recognizes and times the shutter action to minimize the flicker effect for more consistent results on still images. Additionally, due to the use of an electronic shutter, totally blackout-free monitoring is possible with the electronic viewfinder for more accurate compositions of moving subjects.
Autofocus and Image Stabilization